Installation of a state-of-the-art laser system

Introduction of the Tricumed refill set UNO pm & DUO pm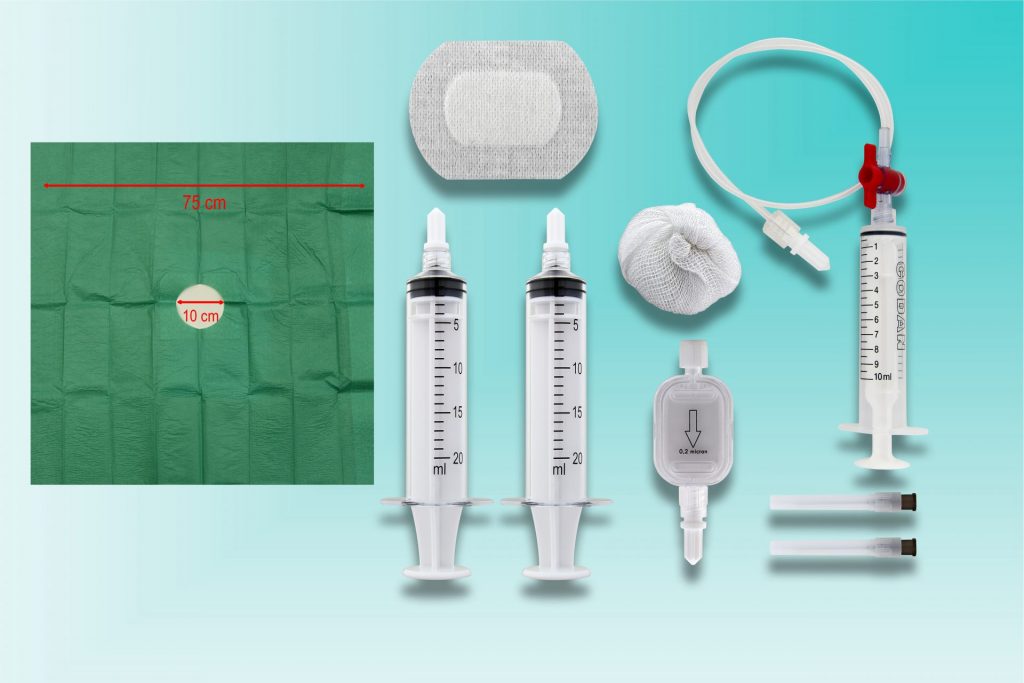 CE approval of the first programmable infusion pump from tricumed, the siromedes®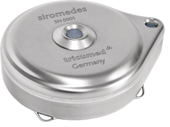 new internet presence for tricumed!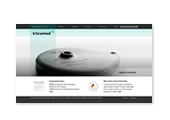 introduction of the tricumeds refill sets UNO low pressure and DUO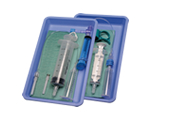 LENUSpro with electronic catheter detection reaches CE mark and was introduced to the market. Pulmual hyptertonia can be treated with the helpf of Lenuspro.
international market access of the world's first paediatric implantable drug pump IP1000V to administer medication intrathecally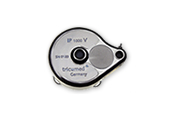 CE certificate for tricumed's 4th generation of implantable infusion pumps IP2000V. First implants in Germany and Austria.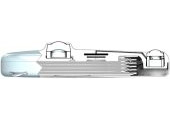 port porthales® receives the modern MIM design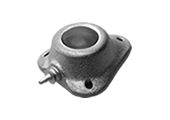 tricumed's cryo therapy system freyja® receives CE certification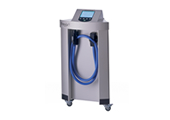 determination of the first metal injection moulded ("MIM") port titus® with "click" connector for venous application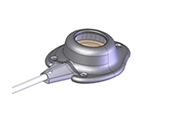 development and CE mark for the world's first spinal port porthales®:
an inherent filter lowers the patient's meningitis risk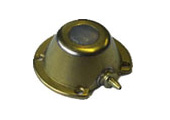 for development and production of implantable infusion pumps tricumed is honored with Schmidt-Römhild Technology Award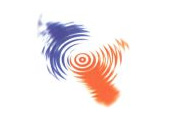 introduction of the extra large infusion pump version archimedes® DC to the market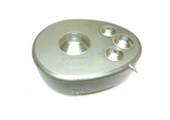 CE mark for the first infusion pump with chip capilary for flow rate control: archimedes®. Introduction to the market and first implants in Germany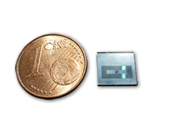 development of tricumed's 3rd generation of implantable infusion pumps: archimedes®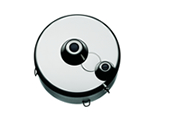 Metal Injection Moulding – "MIM" of titanium: kick off for a long term development project. tricumed develops in co-operation with famous German research instituts titanium MIM technology which is honored by Schmidt-Römhild Technology Award in 2005.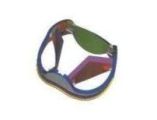 tricumed Medizintechnik GmbH is founded by Dipl. Ing. Karl-Heinz Otto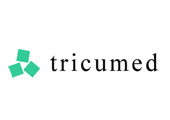 first implantation of the world's smalles infusion pump: Anschütz' 20.1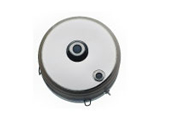 CE certification of the 1st generation of German implantable infusion pumps: IP35.1. Production and introduction to the German market.
In 2012 a number of the IP 35.1 are still implanted and working!